Unveiling the Luxurious World of Private Jet Travel and FBO Airports
FBO airports are key players in this sophisticated travel experience when flying by private jet, which we consider to be the epitome of luxury and convenience. Additionally, as a premier FBO, we offer an insider's look into the world of Fixed Base Operators (FBOs), demystifying the concept, services, benefits, and integral role these facilities play in private aviation.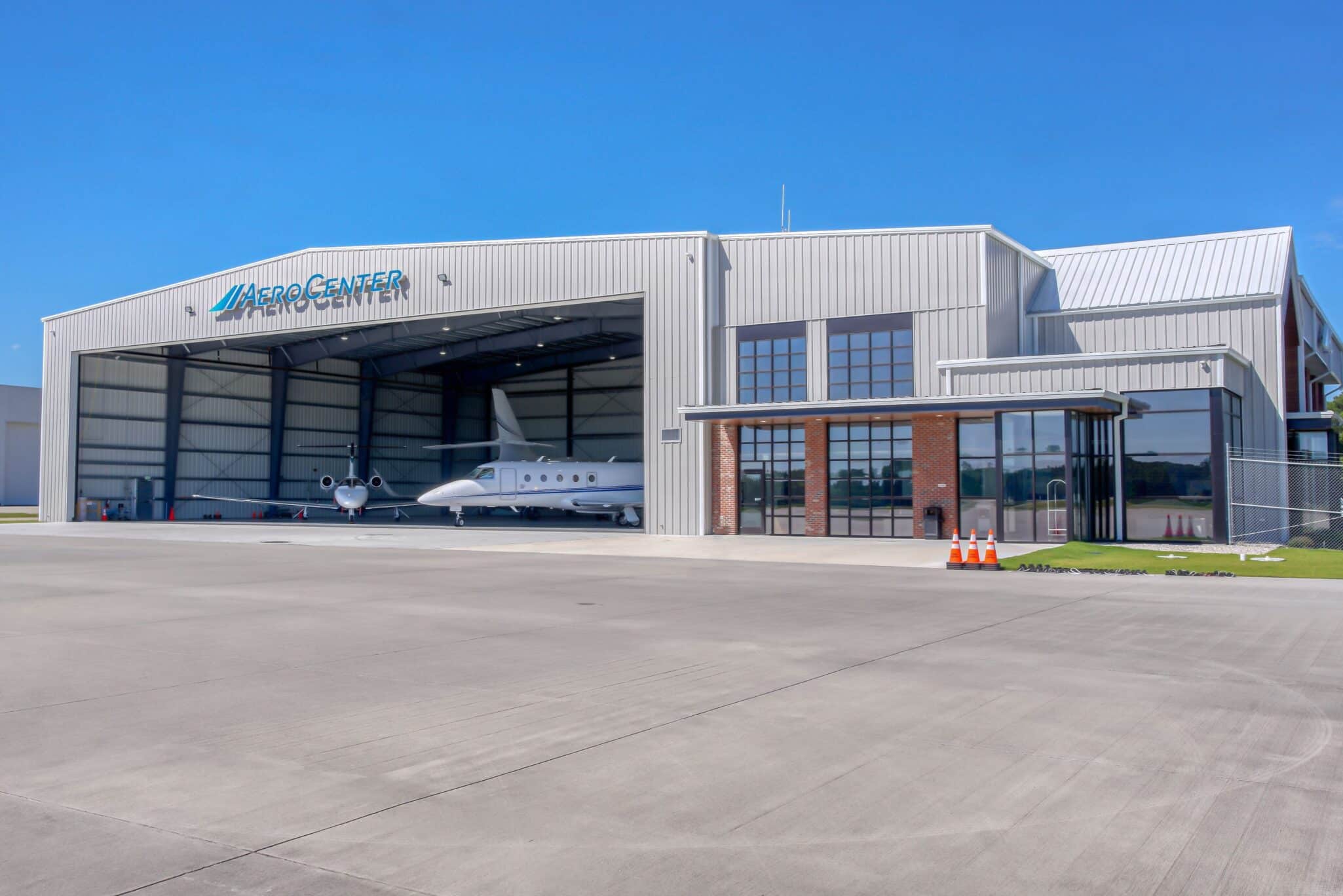 What Are FBO Airports?
Fixed Base Operators, or FBOs, are privately owned businesses granted the rights by airports to operate on their premises. In addition, they provide a plethora of services crucial to private jet operations and their clientele, offering an unparalleled level of comfort, efficiency, and exclusivity.
The History and Evolution of FBOs
Post-World War I, transient pilots offered airplane rides and lessons from rudimentary facilities. These were known as 'fly-by-night operators.' As a result, the term "Fixed Base Operator" was coined to denote established, permanent flight operations, highlighting their reliability and authenticity.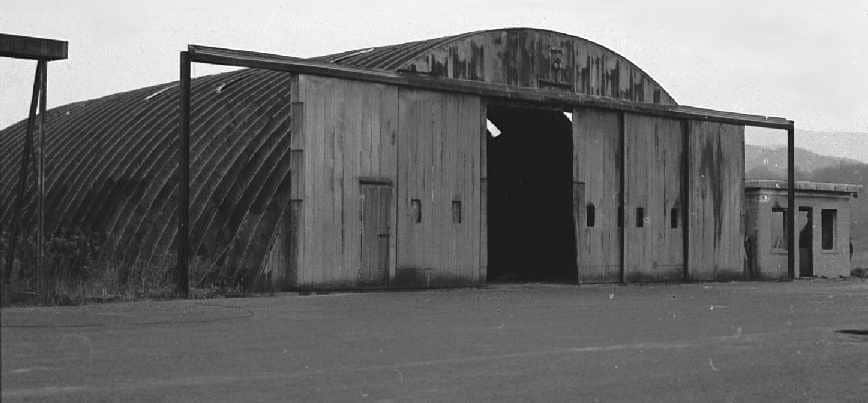 Why FBOs Are Integral to Private Aviation
FBOs cater to private jet travelers, providing services ranging from aircraft maintenance and fueling to ground handling and hangarage. Additionally, they also offer exclusive amenities to enhance the passenger experience such as private terminals. Above all, they offer many amenities such as luxury lounges, concierge services, and direct tarmac access.
Unparalleled Services for Aircraft
FBOs offer a suite of services for aircraft, including:
Maintenance: Regular checks and repairs ensure that the private jets are always flight-ready.
Fueling: They provide reliable fueling services, adhering to international safety standards.
Hangar: FBOs offer hangar space to shield aircraft from the elements when not in use.
Ground Handling: This includes baggage handling, aircraft cleaning, and cabin restocking.
Luxurious Amenities for Passengers
Also, passengers can enjoy a plethora of amenities, which are designed with privacy and luxury in mind:
Private Terminals: These terminals offer ultimate privacy, bypassing the main airport terminal hustle.
Luxury Lounges: Passengers can relax or work in well-equipped, comfortable lounges before their flight.
Concierge Services: Personalized services include arranging ground transportation, hotel bookings, and catering services.
Direct Tarmac Access: Passengers can drive directly to their aircraft, ensuring a seamless transition from ground to air.
How to Utilize FBO Services
Utilizing FBO services can greatly enhance the private jet experience. Correspondingly, passengers can avail themselves of the luxurious amenities, while operators ensure their aircraft is serviced and flight-ready. Above all, it's essential to communicate your requirements to the FBO in advance for a seamless experience.
The Future of FBOs
FBOs are constantly evolving, integrating advanced technologies and expanding their services to deliver a more streamlined, personalized, and luxurious travel experience. Additionally, they focus on sustainable practices, implementing digital platforms for smooth transactions, and enhancing security measures.
Finally, by elevating the standards of private aviation, FBOs redefine luxury travel, and promise an unmatched experience for discerning private jet travelers.